Rooted
In Christ

•

In Community
For Generations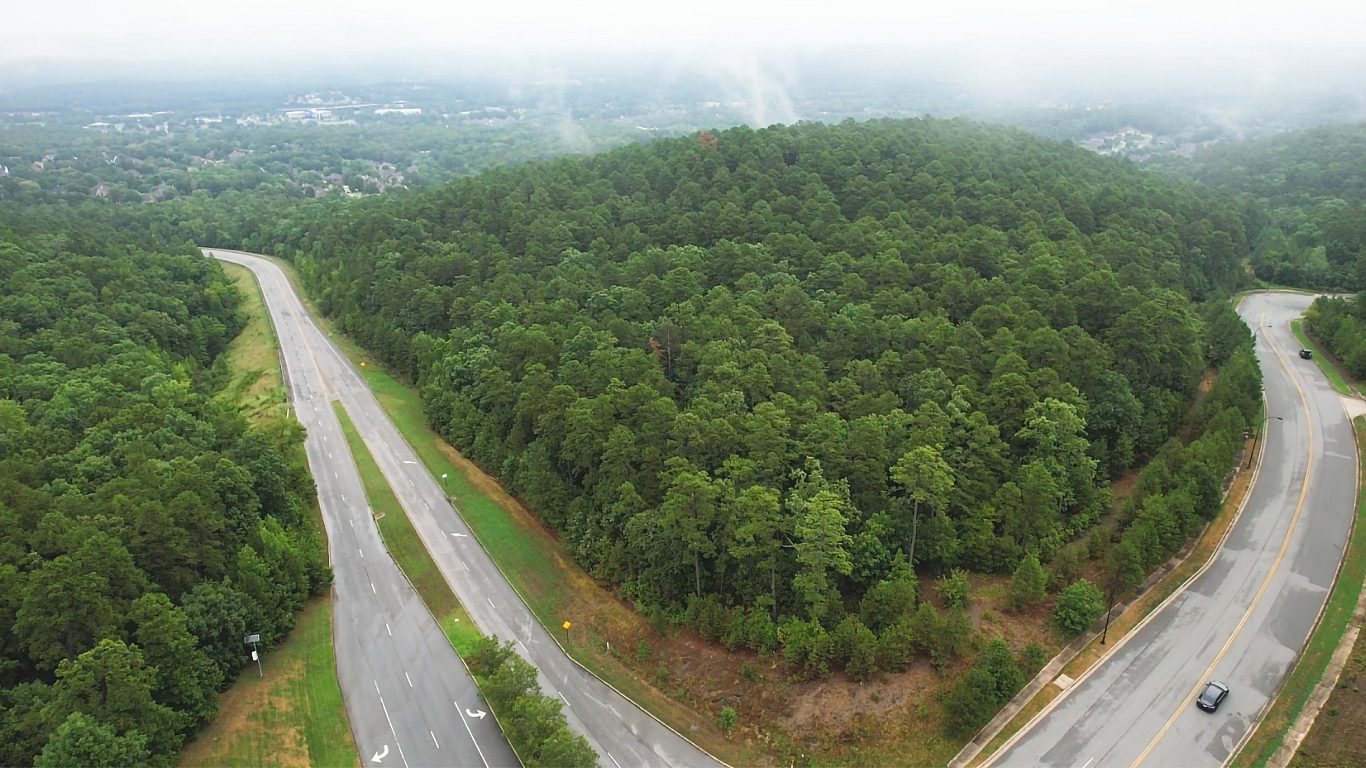 Learn about our Rooted Campaign
IN CHRIST
IN COMMUNITY
FOR GENERATIONS
While our vision to be a community transformed by grace, sent to transform the world for the glory of God has not changed, we believe the Rooted Campaign uniquely captures how we are to live out this vision in this time and place.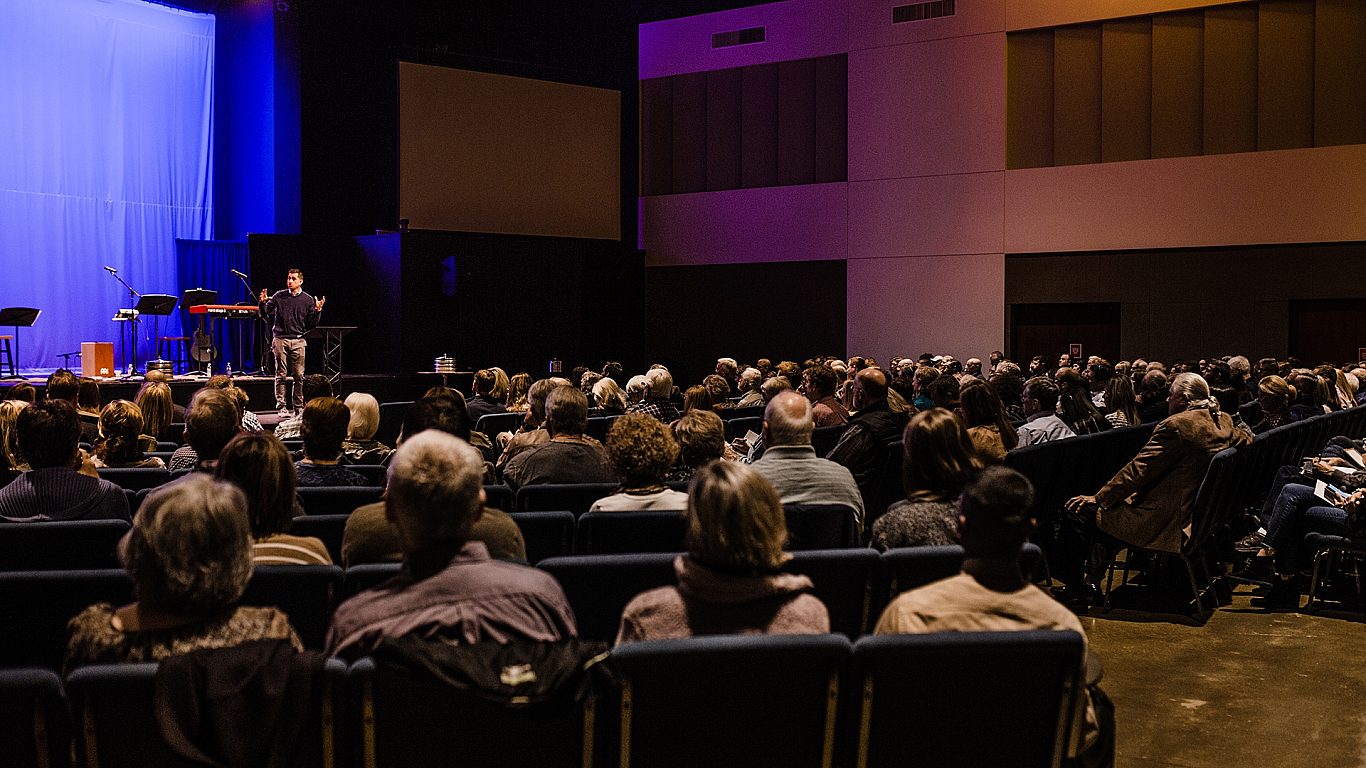 Give
Join us in prayer and thanksgiving as we plant the seeds for our new church home. Your gifts will help us put down roots in our community for generations to come. Our $20 million total reflected on this chart includes the $2 million for the land purchase and $3 million in reserves from past generosity by our church earmarked for a church facility.
Location
Northeast corner of Chenal Parkway & Chenal Valley Dr.
Events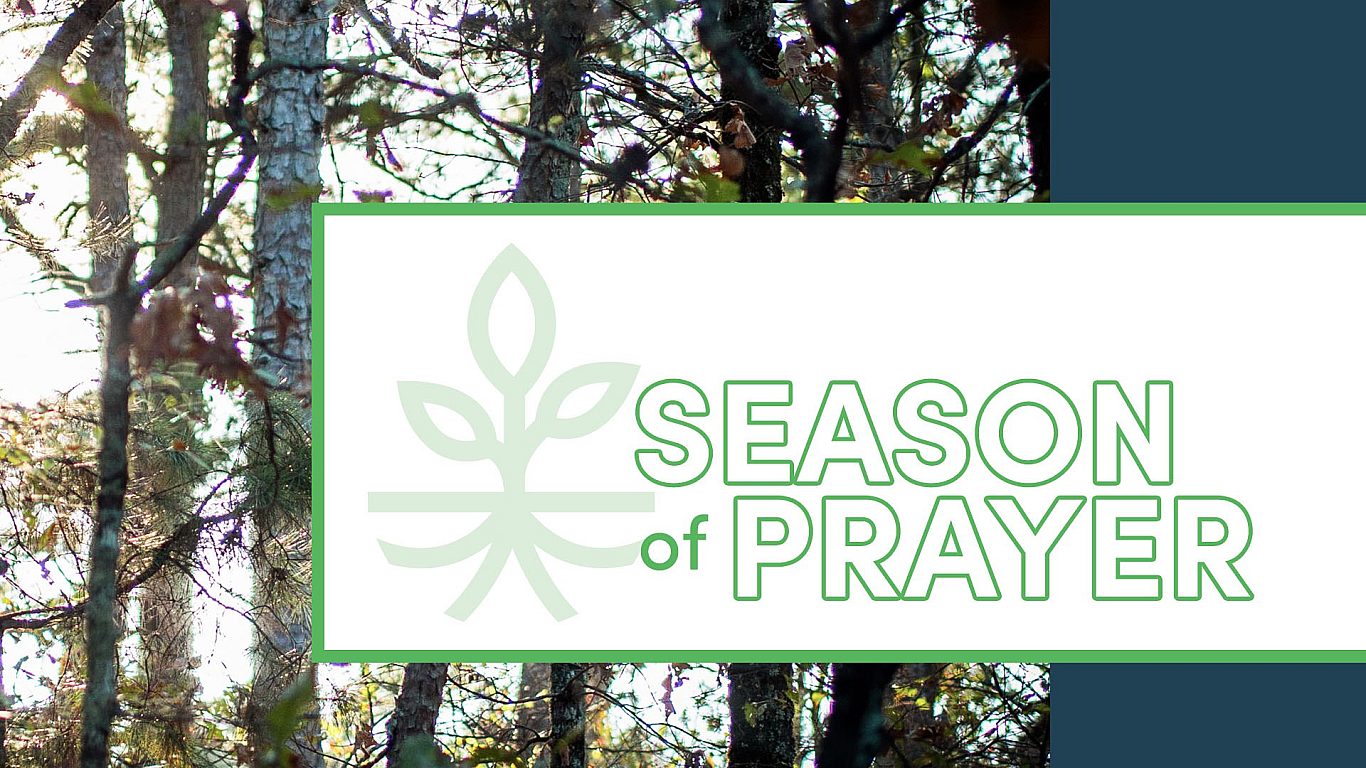 Jan 23 - Feb 12
Season of Prayer
As a church family we will connect by participating in 15 days of guided prayer and reading through our Rooted core scripture passage, Ephesians 3:14-21. Each week will have a primary theme with 5 days of brief reading, engaging questions, and a short time of specific prayer. You can download the Prayer Guide HERE or pick up a copy of the book in the lobby at church on Sundays.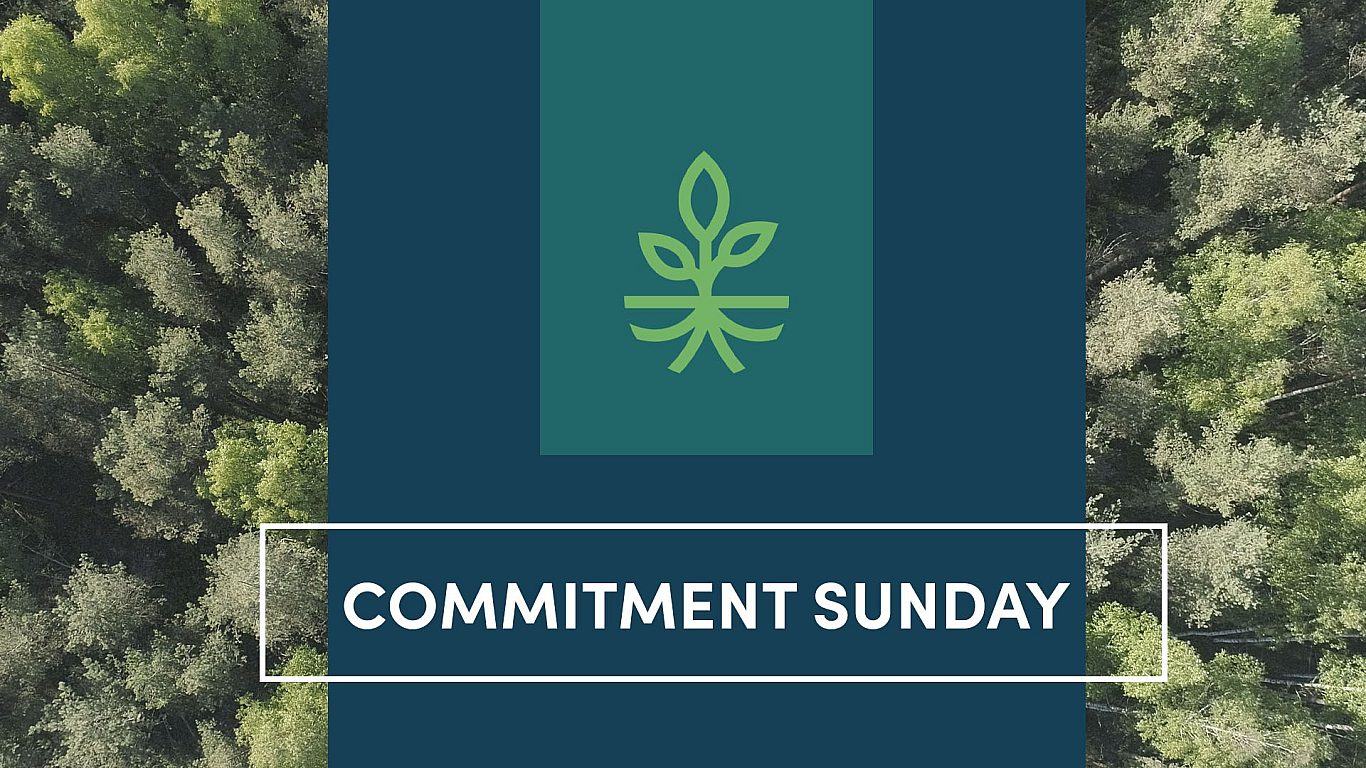 Feb 12
Commitment Sunday
We encourage you to begin prayerfully considering what sacrificial gift the Lord is asking you to give in addition to your regular offerings! This is the Sunday to bring your completed commitment card (available in the church lobby) or have filled one out online with your three-year commitment.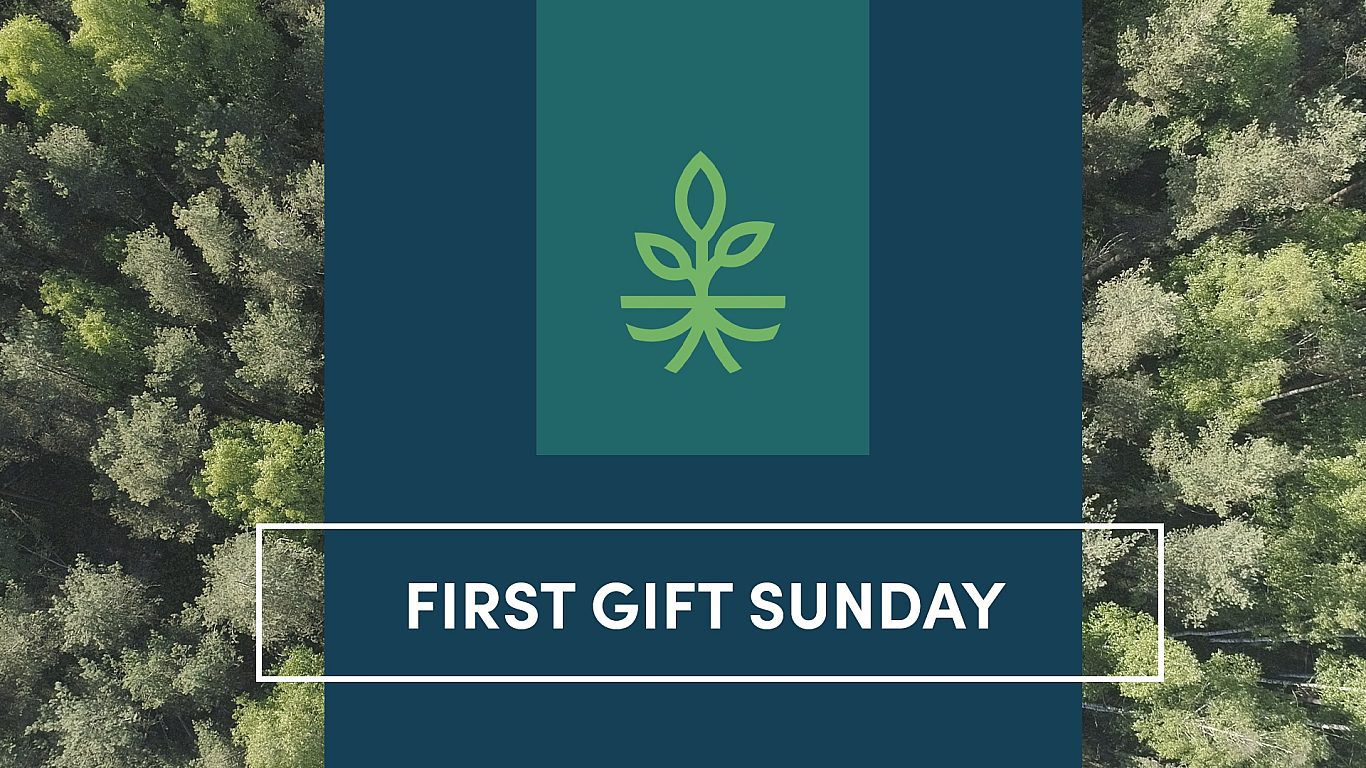 Feb 19
First Gift Sunday
First Gift Sunday is the opportunity to give as much of your three-year commitment as you are able up front. The purpose of this is to reach the financial threshold needed to be able to break ground.
You can give your gift online (debit/credit/ACH), or bring cash or a check to church that Sunday (please make checks payable to C3 and note "Rooted" in the memo). Gifts of appreciated assets (stocks/bonds/property) may be given by contacting Rooted@C3LR.org.