Rooted
In Christ

•

In Community
For Generations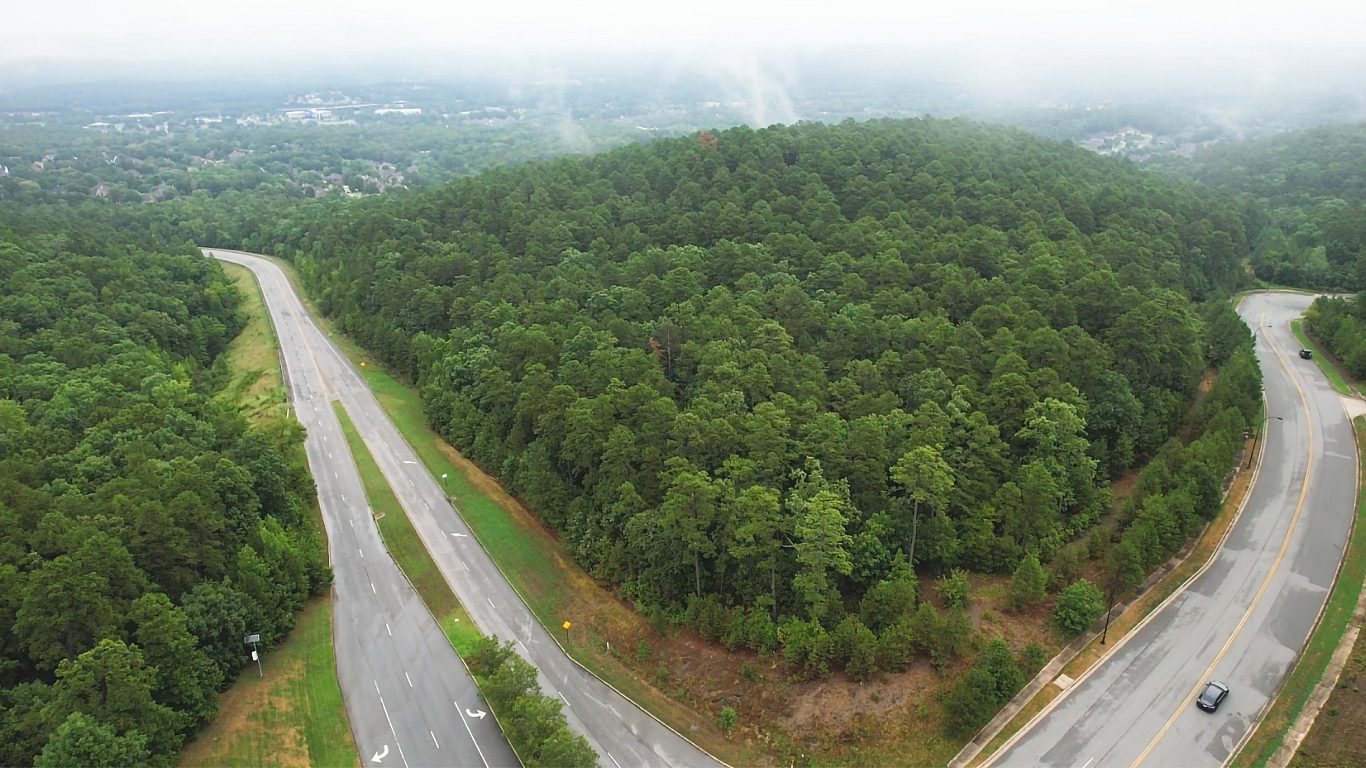 Learn about our Rooted Campaign
IN CHRIST
IN COMMUNITY
FOR GENERATIONS
While our vision to be a community transformed by grace, sent to transform the world for the glory of God has not changed, we believe the Rooted Campaign uniquely captures how we are to live out this vision in this time and place.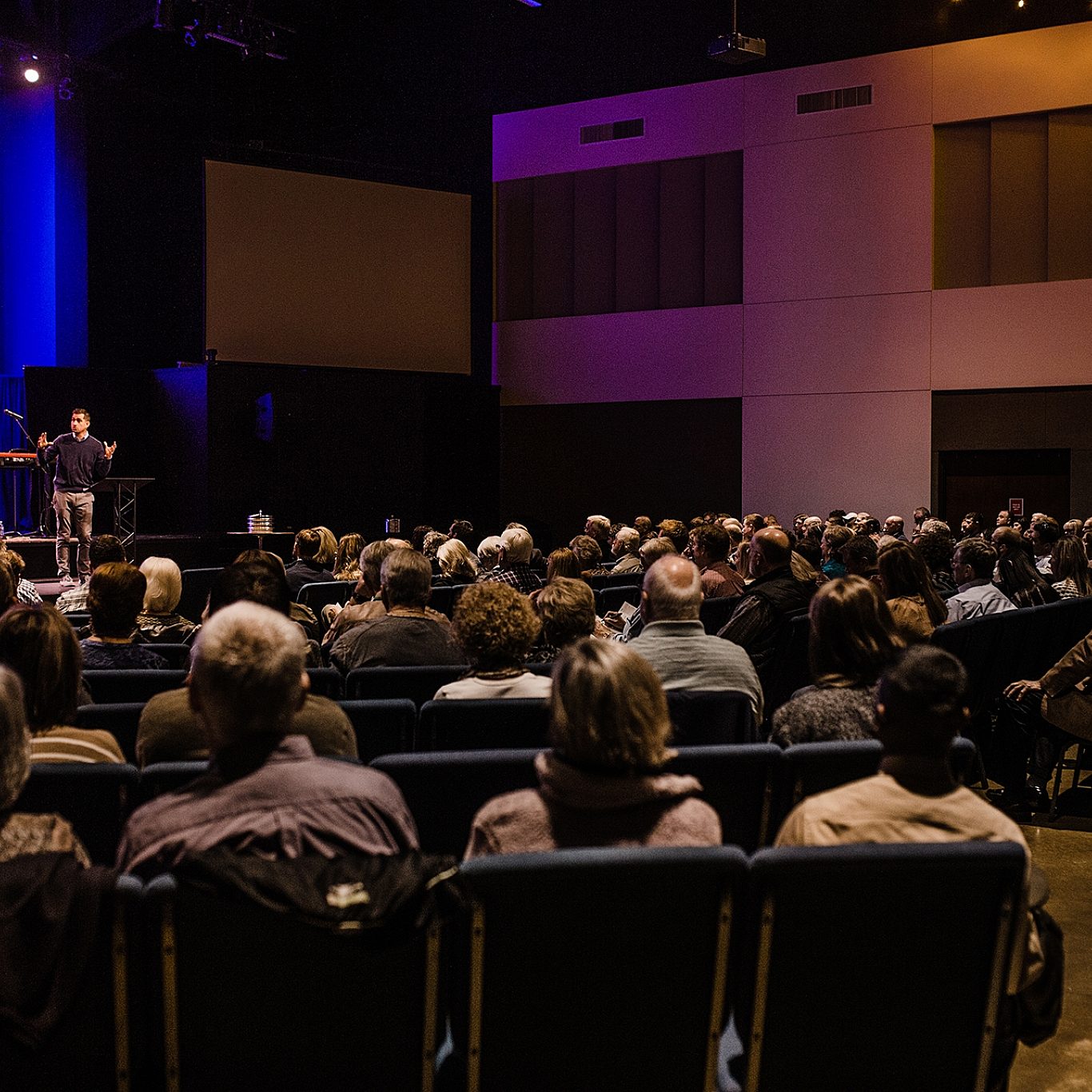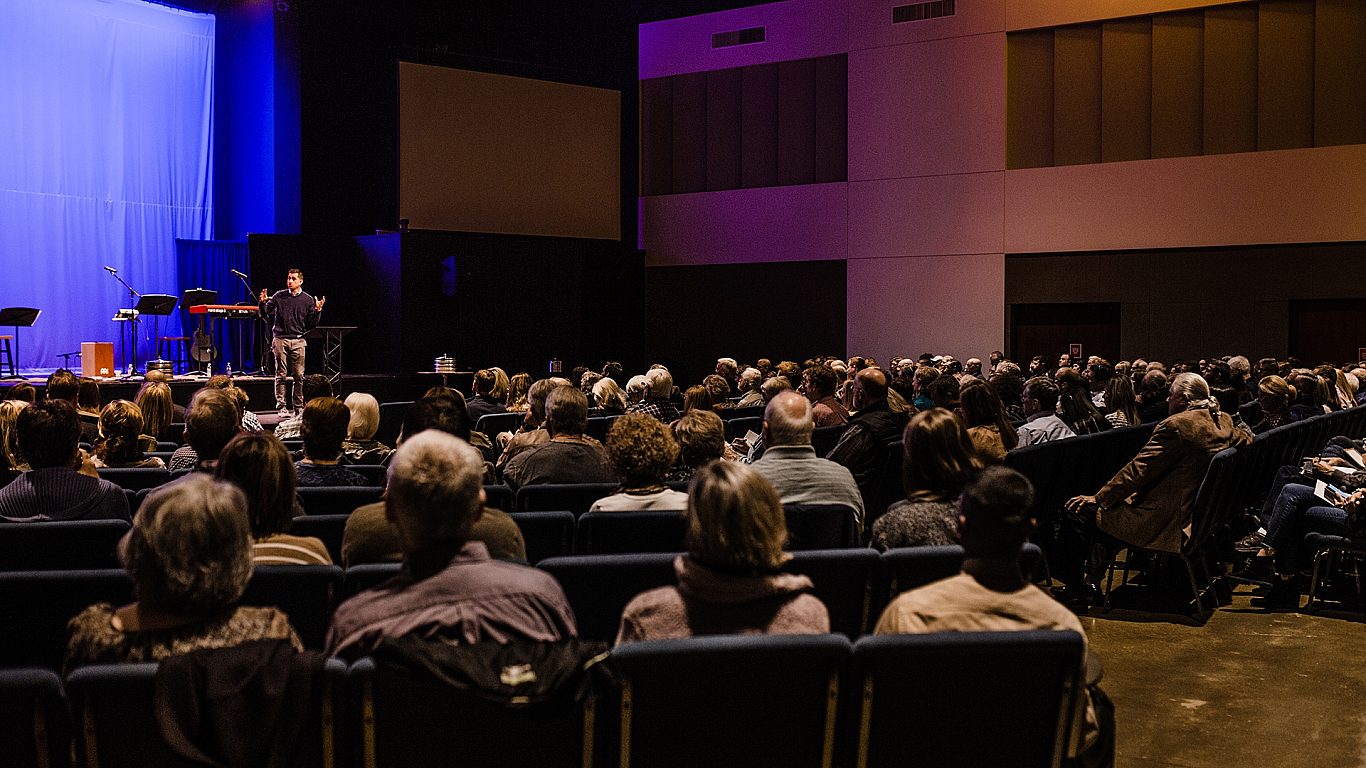 Give
Join us in prayer and thanksgiving as we plant the seeds for our new church home. Your gifts will help us put down roots in our community for generations to come. Our $20 million total reflected on this chart includes the $2 million for the land purchase and $3 million in reserves from past generosity by our church earmarked for a church facility.
Location
Northeast corner of Chenal Parkway & Chenal Valley Dr.